The Ski Resort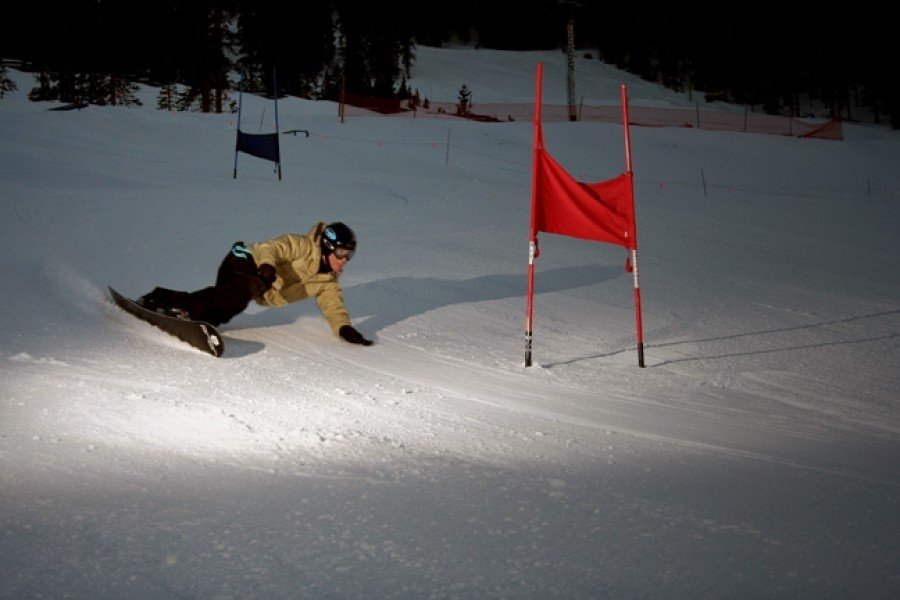 Echo Mountain is located only 35 miles from Denver so you can leave crowded places behind and enoy best snow within less than an hour! Plus you can safe money: Echo Mountain has been named 2009 Best Ski Deal in Westword. Here you´ll get the cheapest prices in Colorado.
Echo Mountain is a paradise for all those who love to do some tricks. There are new and innovative park features throughout the mountain. Yet, the terrain offers something for everyone no matter what age or ability level. A specialty is the redesigned learner´s area for beginners. Here you can learn how to ski and ride in a calm environement. Skilled staff of the Ski & Ride School will be happy to advise you and soon you´ll be ready to leave the learner´s area! There are several programs to choose from including freestyle lessons. Visit Denver´s backyard ski area and simply have fun!
Interesting facts
The vertical drop from summit to base is 600 ft. The average difference in altitude between base and summit of Ski Resorts in the USA is 1204 ft. Runs and slopes are therefore relatively short. The highest point of the track is 10650 ft above sea level.
The day pass at Echo Mountain is $65 making it one of the 3 cheapest ski Resorts in Colorado.
Snow coverage is usually best during January, offering an average base depth of 17 ". Therefore Echo Mountain is among the 15 ski Resorts with best snow conditions in the USA.
Snow Safety & Snowmaking
Travel Deals & Tips
Advertisement