Interesting facts
Season starts on Dec 10 and ends on Mar 13 (93 days). Average season duration in the USA is 117 days.
Seven Oaks Recreation Area features 23 sunny days on average per season. The average for all ski Resorts in the USA is 40 sunny days. February is the sunniest month with an average of 8 sunny days.
The Ski Resort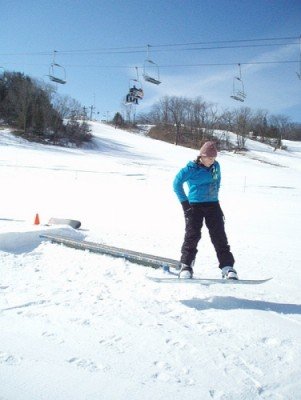 Seven Oaks Recreation Area is a lovely family owned ski area located in central Iowa. It offers 12 hectares of skiable terrain with trails for all ability levels. The trails are serviced by 2 chair lifts and a surface lift. There are 3 freestyle areas with great features where freestylers and wannabes can work on their skills. In addition, there is a snowtubing hill. It´s real fun and it´s so easy that there are no lessons or any experience necessary! Certainly, all that fun will quicken your appetite. Take a break and stop by at the lodge where you´ll get great food. Warm yourself and get a hot beverage before you return to the slopes and the fun can go on!