Interesting facts
Offering 25 miles of slopes and terrain, Chabanon Selonnet is among the 10 largest Ski Resorts in Provence-Alpes-Côte d'Azur.
Chabanon Selonnet is among the 10 best rated Ski Resorts in Provence-Alpes-Côte d'Azur.
The vertical drop from summit to base is 1640 ft. The average difference in altitude between base and summit of Ski Resorts in France is 2657 ft. The high point of the ski resort is located at an elevation of 6660 ft.
Chabanon Selonnet features 71 sunny days on average per season. The average for all ski Resorts in France is 50 sunny days. March is the sunniest month with an average of 23 sunny days. This makes the ski resort one of the 10 sunniest in France.
Nightskiing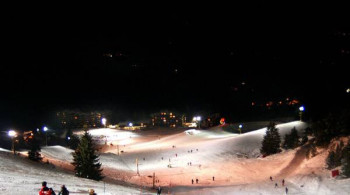 3 kms de pistes éclairées, 400m de dénivelé, tous les samedi de 17h à 21h ainsi que les jeudis et samedis pendant les vacances scolaires
Videos
Chabanon Selonnet | 02:49
Le ski de nuit à Chabanon dans les Alpes...
A la tombée de la nuit, les dameuses travaillent la...
Chabanon en quelques images !
Filmé par un drone, découvrez la station de Chabanon sous...
Activities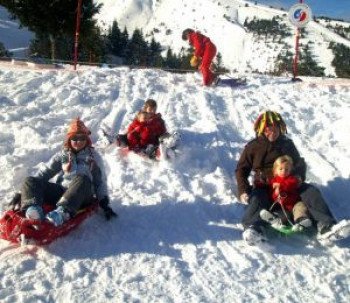 Un espace luge sécurisé, gratuit, ouvert à tous durant les jours et horaires d'ouverture du domaine skiable. Les enfants sont sous la surveillance et la responsabilité des parents.
Infrastructure & Rental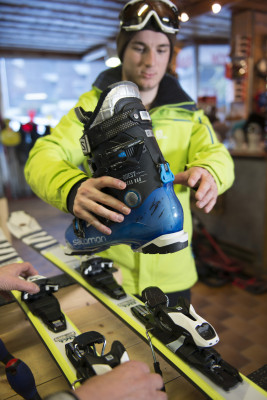 NOEL SPORTS LOCATION MATERIEL| NOELSPORTS-CHABANON (noelsportschabanon.com)
BARLES SPORTS Louez vos équipements de ski - Station Chabanon Selonnet - Barles Sports