The Ski Resort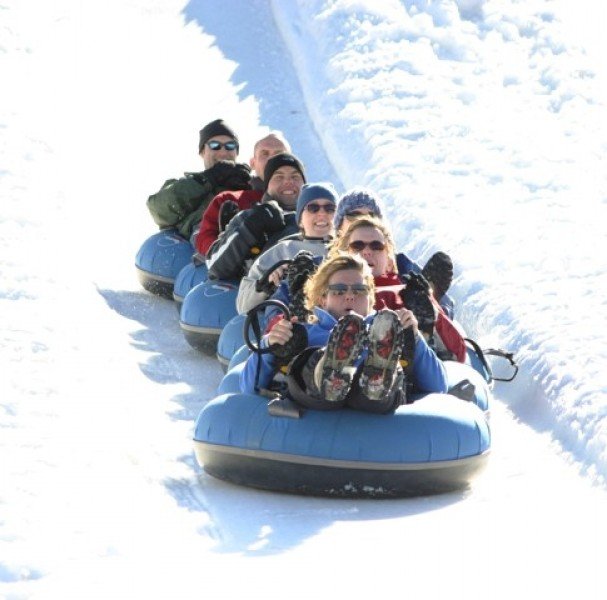 Bryce Resort is especially recommendable to families and beginners. It offers the only true beginner terrain in Virginia. Parents can watch their children from the back deck while drinking a cup of hot tea or some coffee. All trails funnel down to one central area so you will easily find your children again.
However, Bryce has also slopes for intermediate skiers/ riders and experts to offer.
Furthermore, you can also go snow tubing at Bryce. It´s a fun activity for the whole family! You can do it again and again without getting bored. Enjoy the thrill of sliding down the 240 m chute!
Those who love speed may like to join the Ski Race Clinic. It is designed for children ages seven or older who like more extensive training and also like to travel to other resorts.
 
Interesting facts
Snow coverage is usually best during February, offering an average snow depth of 48 " at summit elevation and 33 " at the base.
Snow Safety & Snowmaking
Average snow depth of the last years (Summit)
(in ")
Travel Deals & Tips
Advertisement