The Ski Resort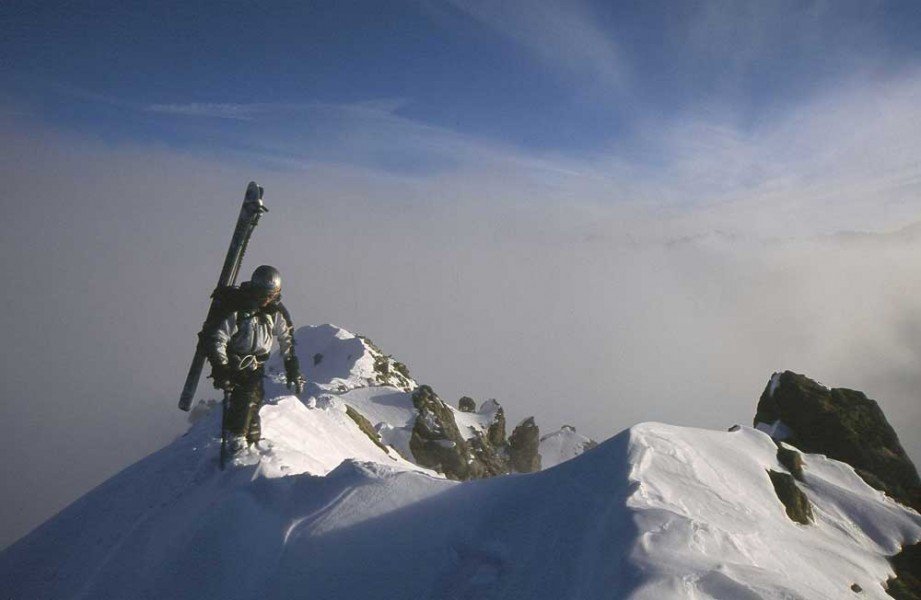 Temple Basin is an amazing ski and snowboarding area in the middle of New Zealand´s Southern Alps, surrounded by the beauty of Arthur´s Pass National Park.
It is Club based which means it is all about fun and good times. People come to meet other people, enjoy the wonderful snow and fantastic conditions, and they often have some of the best skiing or boarding experience of their lives. In fact, many international boarders rank it as one of the best areas in the world. Yet it is also friendly, open to everyone and not far from Christchurch.
It is not for the faint- of- heart because it´s a bit of a hike up the hill from the main highway, but the thrill of staying in a comfortable lodge, with chefs, high up in the Main Divide and then waking up, on what feels like the top of the world, is well worth it.
Temple Basin is a destination area with most guests staying on the mountain for up to a week. There are all inclusive packages for any length of stay. Guests are required to bring sleeping bags but all their other needs will be taken care of.
Nightskiing
Travel Deals & Tips
Advertisement
Videos
EXPLORING TEMPLE BASIN (REMOTE SKI FIELD) | Arthur's Pass, New Zealand
SUMMER SKIING in NEW ZEALAND: Temple Basin Experience ????
Infrastructure & Rental
Skischools
Number of Snowboard Schools:
1