The Cross-Country Area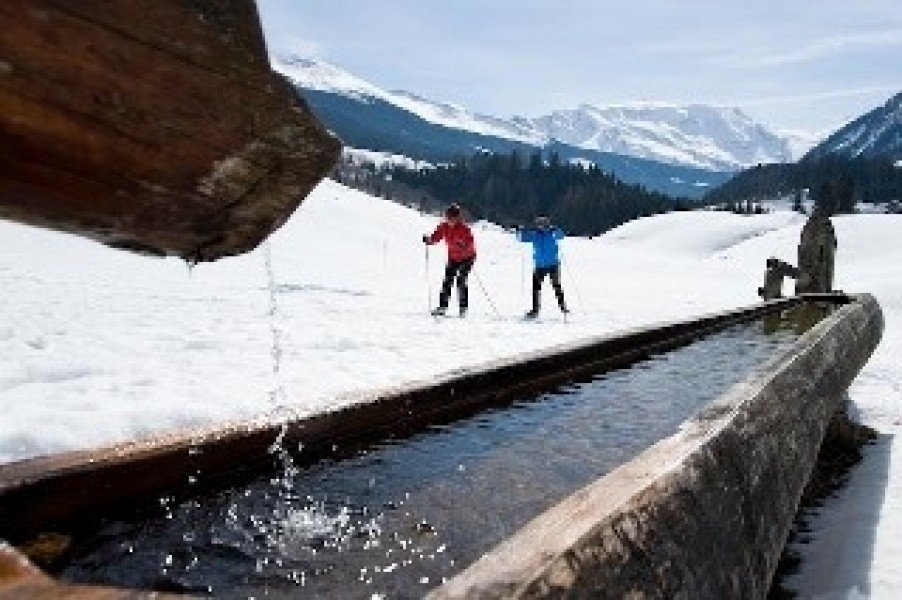 Superbly groomed cross-country ski trails extend out for 30 km through the romantic countryside of the Rauris Valley. Elevations range from 950 to 1,250 meters.

We also invite you to tour the cross-country trails of the Hüttwinkltal, where you´ll discover beautiful, sun-drenched trails amid glorious high pastures.
The wintry landscapes, covered deep in snow, are a source of infinite joy. The tranquil winter landscapes, where an occasional fox or deer quickly scurries away into the woods, create a sense of balance between man and nature.
Video
Langlaufen im Raurisertal